Ohio Magazine March/April 2021 Edition
From legendary brands and classic reboots to new names and local favorites, here's how to fill your pantry and refrigerator with the flavors of Ohio.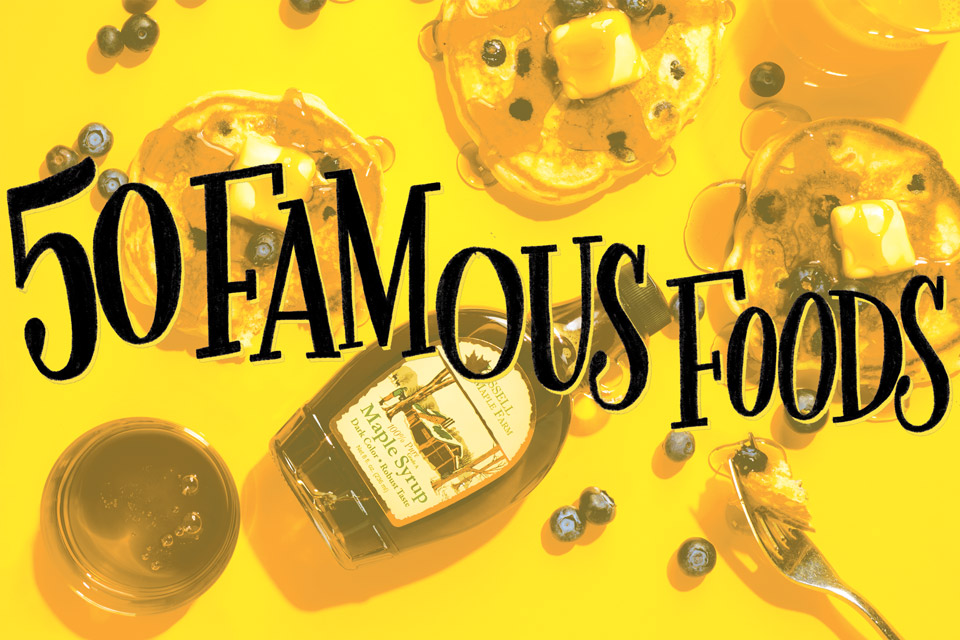 Norka Sparkling Beverages | Akron
Jacob Paquin founded Norka in 1924 as a response to Prohibition, and during peak production in the 1930s, the company moved more than 24,000 bottles of the stuff a day. Michael Considine revived the brand in 2015 and still packages the old-school sodas in classic glass bottles. Today, Norka sells four soda varieties: Cherry-Strawberry, Root Beer, Orange and Ginger Ale. Available at Acme Fresh Market locations in northeast Ohio and select stores across Ohio.